Saturday, August 15th, 2009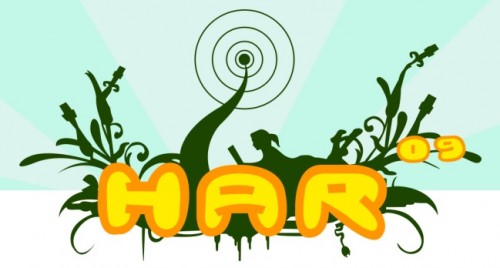 This weekend I am attending the European hacker conference Hacking at Random.  HAR takes place every four years at a former socialist youth-camp about an hour away from Amsterdam in the beautiful Netherlands.
Rather than fly directly to HAR, my wife and I decided to make a larger vacation out of our trip, and we have been busy touring Europe for over a week now.  We still have over a week left, so expect slow updates until I return and have a chance to catch up!