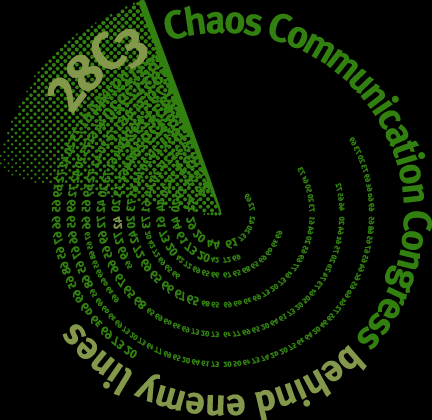 Yes! I will be at 28C3, which takes place in just under two weeks, from Dec 27-30th, 2011 in Berlin.
There will be Geiger Counter kits for sale in the Hardware Hacking area, and I will be giving several workshops.
If you know me from the blog or just want to learn how to build a geiger counter, come say hello!
More details to come…
PS: Conference streams will be available, see the Fahrplan for scheduled talks, and no nerd left behind means that even if you cannot go to Berlin, there might be an event in your area.