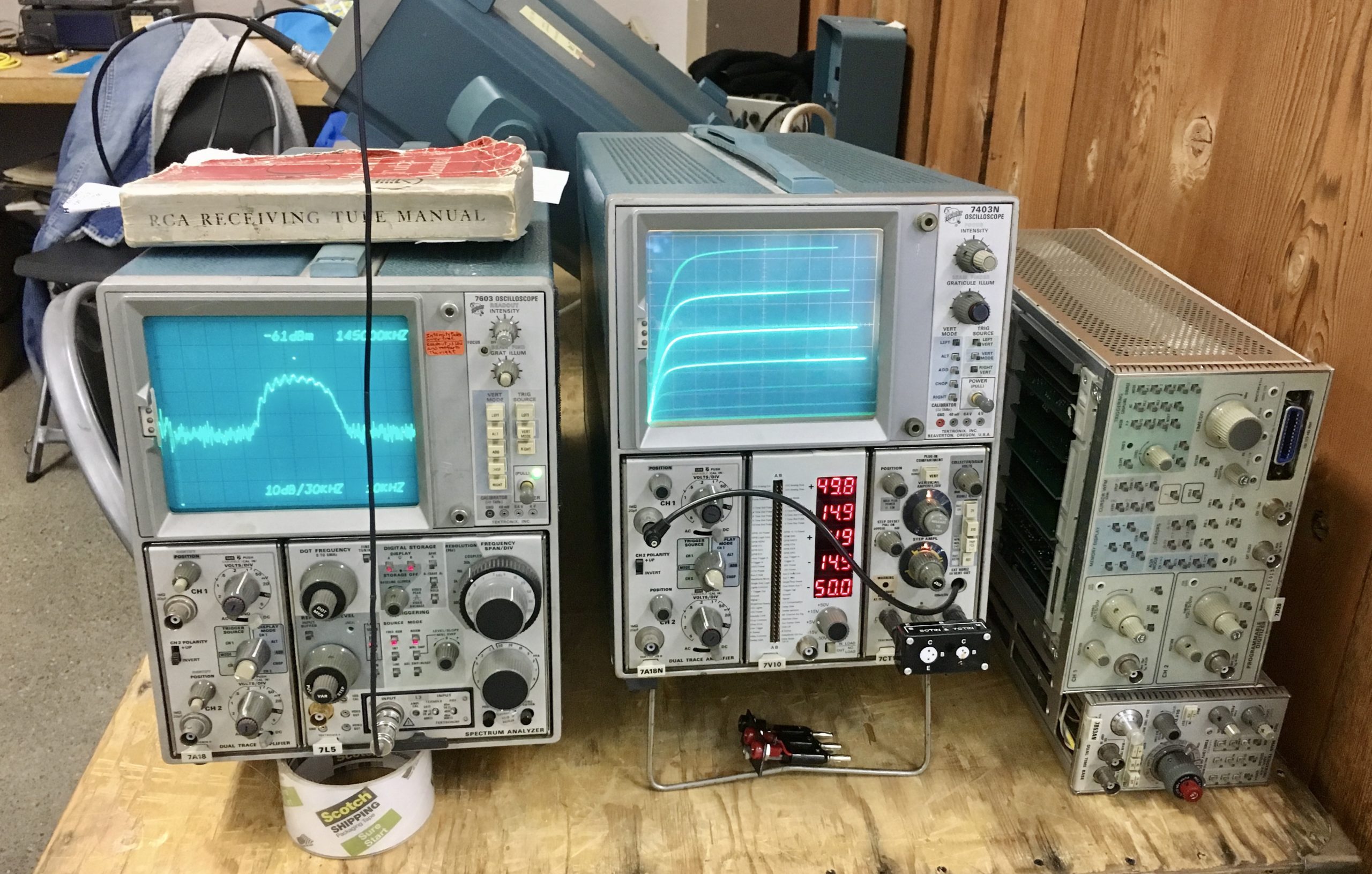 The 39th annual Mike and Key ARC Swap Meet will take place on Saturday, March 7th, 2020 at the Washington State Fairgrounds in Puyallup.
This is one of my favorite ham radio events in the Seattle area and I'll be there again this year, hopefully with a seller's table (still waiting on confirmation).
Edit: I won't be attending after all. Seattle has been significantly impacted by COVID-19 and King county is discouraging people from attending events with large groups of people.