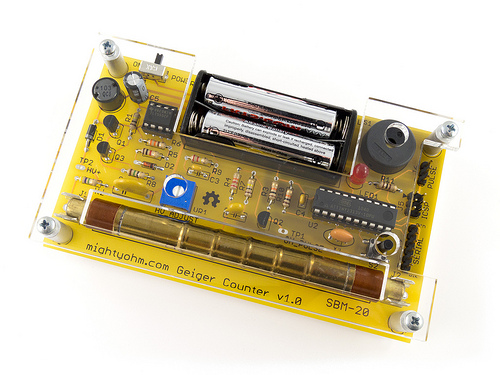 With the spread of COVID-19, many folks are stuck at home for a variety of reasons. This is a great time to practice social distancing (Seattle, we got this), stay home, be safe, and work on those projects you've been putting off.
For folks looking for a fun new project, Geiger Counter kits are 20% off for the next month. The full bundle (kit + case + SBM-20 Geiger tube) is normally $99.95, but for the next 30 days it will be $79.95 + shipping.
You can place an order here. Be sure to select the full bundle to get the sale price!
Supplies are limited!