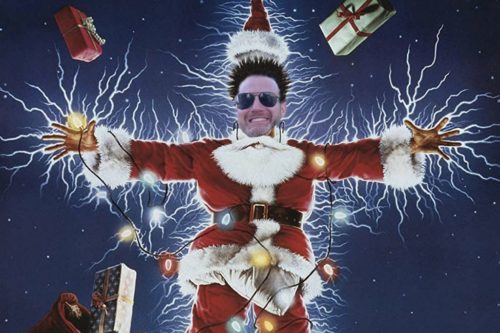 Episode 472(!) of The Amp Hour (Keyzermas Vacation) just went live.
In it, we discuss wireless charging, Solidworks vs. Fusion 360, why it's a good idea to have ALL the tools available and not just pick one, and the importance of having more than the minimum number of pieces of flair.
Happy Holidays from MightyOhm!
PS: Kits are in stock but will resume shipping after the holidays!