If you live in the San Francisco Bay Area and are interested in getting your amateur radio license, there are a couple testing sessions coming up in 2010 that may be of interest:

The Bay Area Educational Amateur Radio Society (BAERS) is hosting a Ham Cram on Saturday, January 9th from 8AM-5PM at St. Mary's Cathedral in San Francisco.  The cost is $30 including the VEC fee.
A "Ham Cram" is a one day workshop where you can get your ham radio license (usually the Technician level) without studying in advance.  I'm not sure I completely agree with their methods of blind memorization over actually understanding the rules, but apparently this method works and most people pass on their first attempt.  If you're short on time and want to get your license in a hurry, this is one option.
Thanks to Robert for the heads-up on the January session.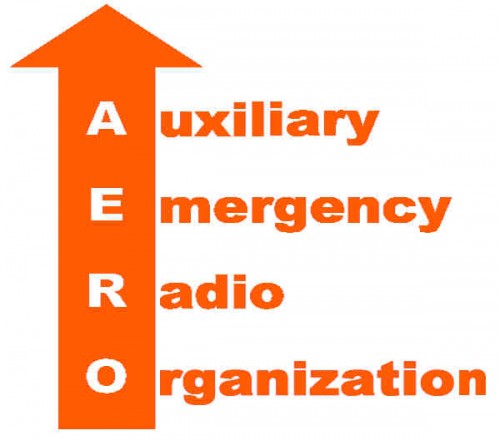 AERO is another SF-based group that regularly posts flyers advertising their own ham cram sessions.  Their most recent poster is outdated, but the site mentions there will likely be an upcoming session in February 2010.  I just took the General license exam at their November session and was really impressed by how many people were there and how professionally run the event was.
Update: Their next session is on February 7th, 2010 at 8:45AM.  Details here.
Studying the old fashioned way:
If you don't like the "cram" method, you can always pick up a study guide (Technician
, General
, Extra Class
) and spend a few weeks studying for the test like I did for both my Technician and General license exams.  There are even a couple online practice tests to help you study.  When you feel comfortable with the material, you can take the exam at the sessions above for a $14 VEC fee without doing the cram.  I know AERO allows this, but it would probably be a good idea to check and make sure BAERS permits this as well.  In either case, I recommend that you RSVP to ensure you get a seat and get notification about changes to the venue, etc.  Contact info for each group is on their respective websites.
Good luck and 73 from KF6PBP!