Monday, May 7th, 2012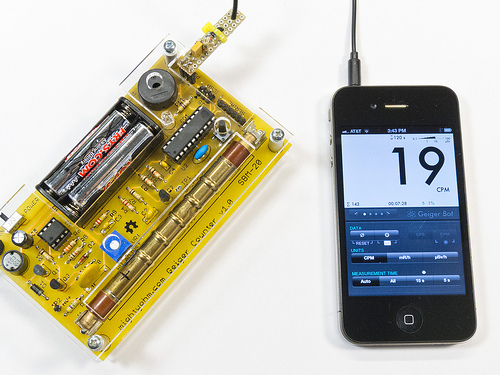 This week only, Geiger Counter kits are on sale!
For a limited time, $99.95 gets you a Geiger Counter Kit and a stylish clear acrylic case.
Also, my online store will be closing this weekend (May 12th) and will reopen after I unpack in Seattle next month.