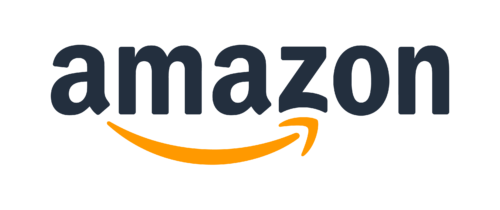 Exciting news!
My hobby electronics kits are now available from my Amazon store with free expedited shipping for Prime members.
Direct links below:
MightyOhm Geiger Counter Kit Bundle – This version of the kit includes a sensitive SBM-20 Geiger tube, laser-cut case, and 2xAAA batteries. If you already own a soldering iron, wire cutters, and have a spool of solder handy, this bundle includes everything you need to build the kit. This is a great project for a snowy afternoon this winter and these kits make great gifts.
MightyOhm AVR HV Rescue Shield – This is the kind of kit that you don't know you need until you REALLY need it. Great for AVR microcontroller enthusiasts.
I'm also selling SBM-20 Geiger Counter tubes on Amazon. These tubes are getting more challenging to source so grab one before they are all gone.