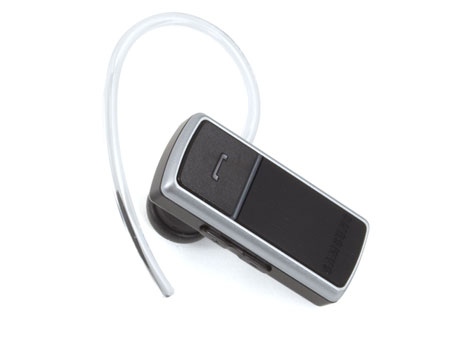 Woot is selling a Samsung Bluetooth headset for $17.99 + $5 S/H – $20 MIR = $3 after rebate.
For that price this headset could be a great candidate to use for a DIY Retro Bluetooth Handset.
The catch is that I can't guarantee this headset is actually hackable until someone buys one and reports back here.
Who will be the first?