I'm a little bit late posting this, but as most folks are now aware, Maker Media is struggling. Make Magazine and the Maker Faire were major sources of inspiration for me in the mid 2000s when I created MightyOhm. I owe a lot to the folks behind Maker Media and the makers who inspired me in those early years.
EMSL and Ben Krasnow have been posting early Maker Faire photos and I wanted to contribute some of mine as well.
Scroll down for photos of the first ever Maker Faire, held in San Mateo way back in 2006!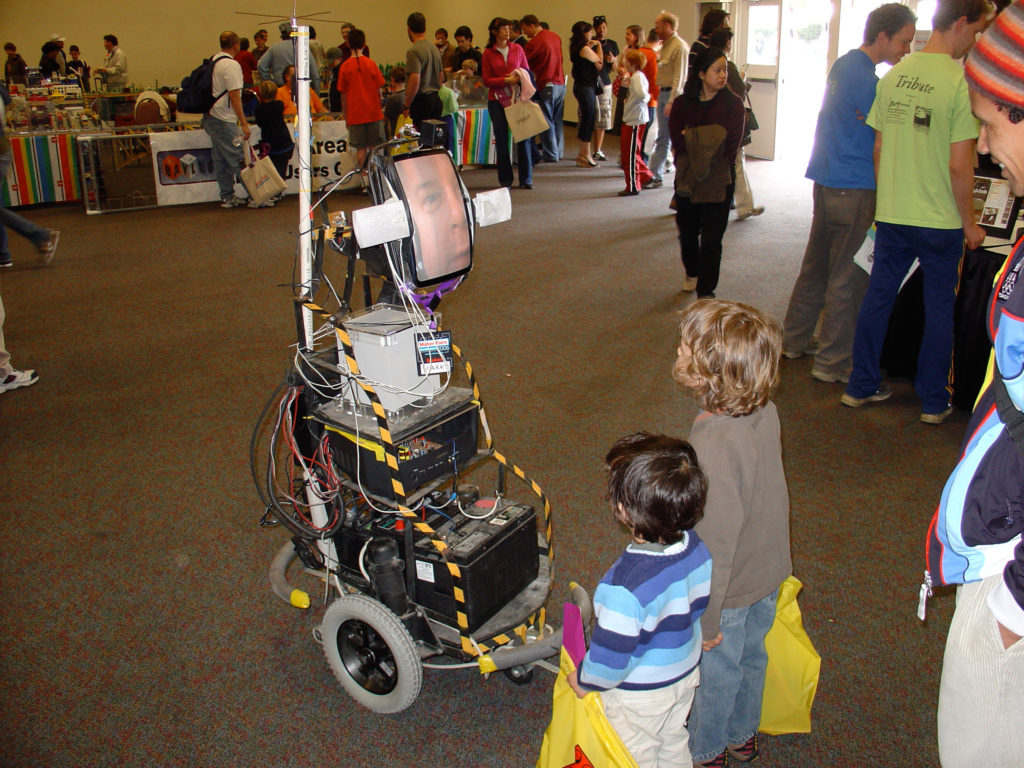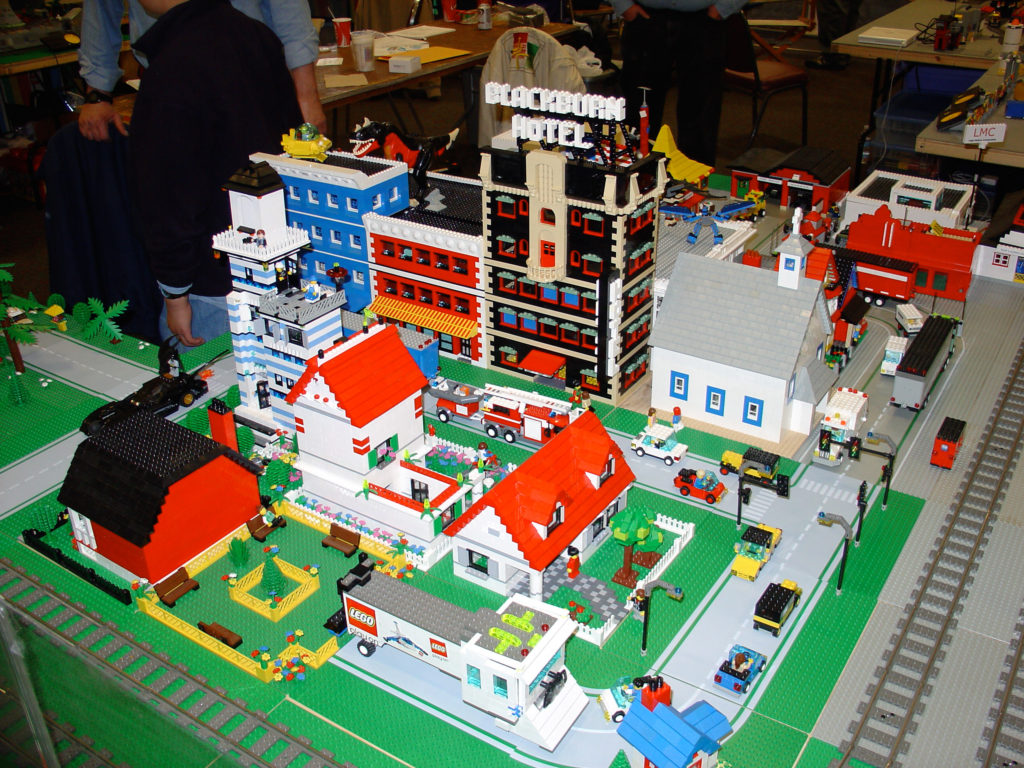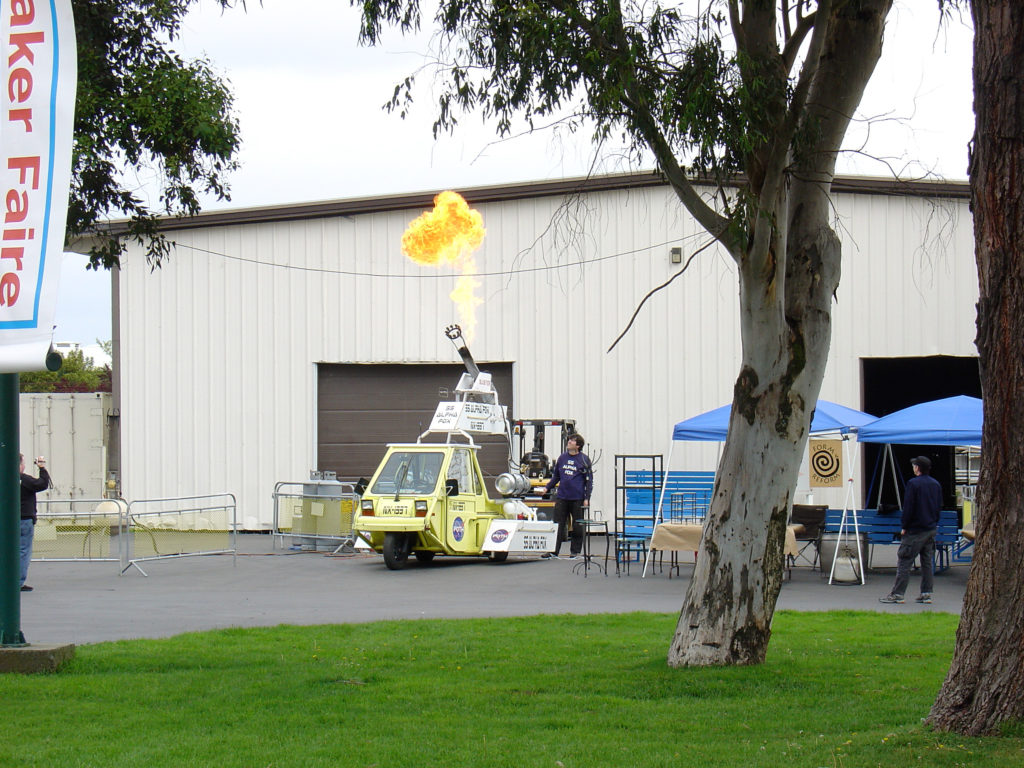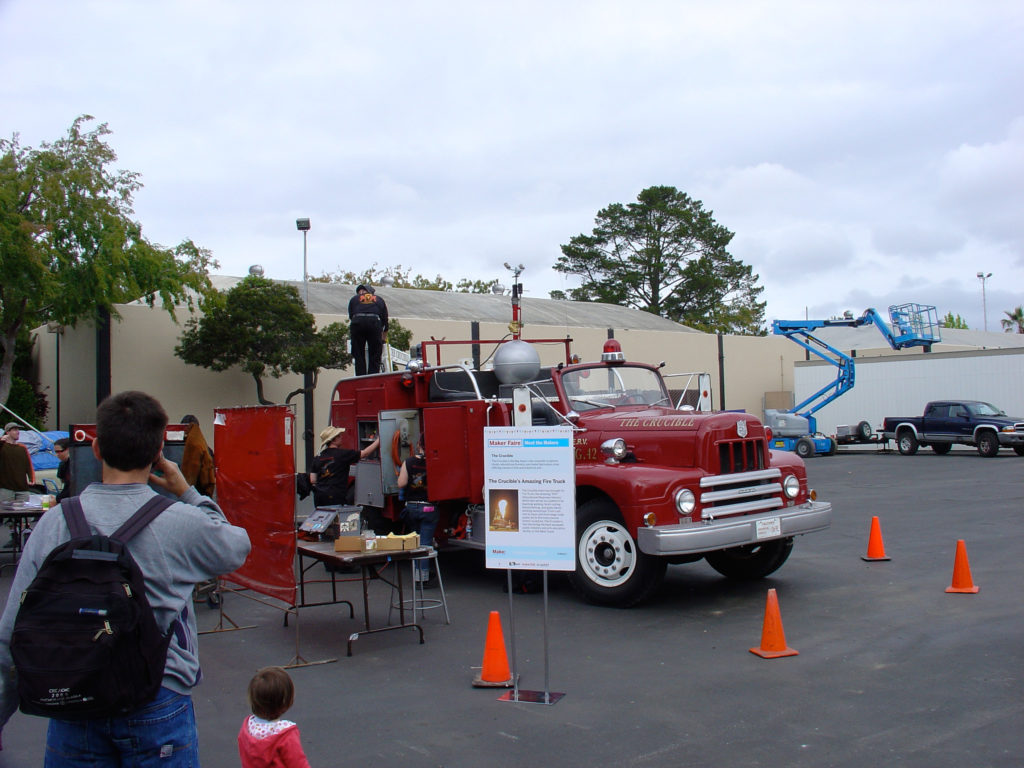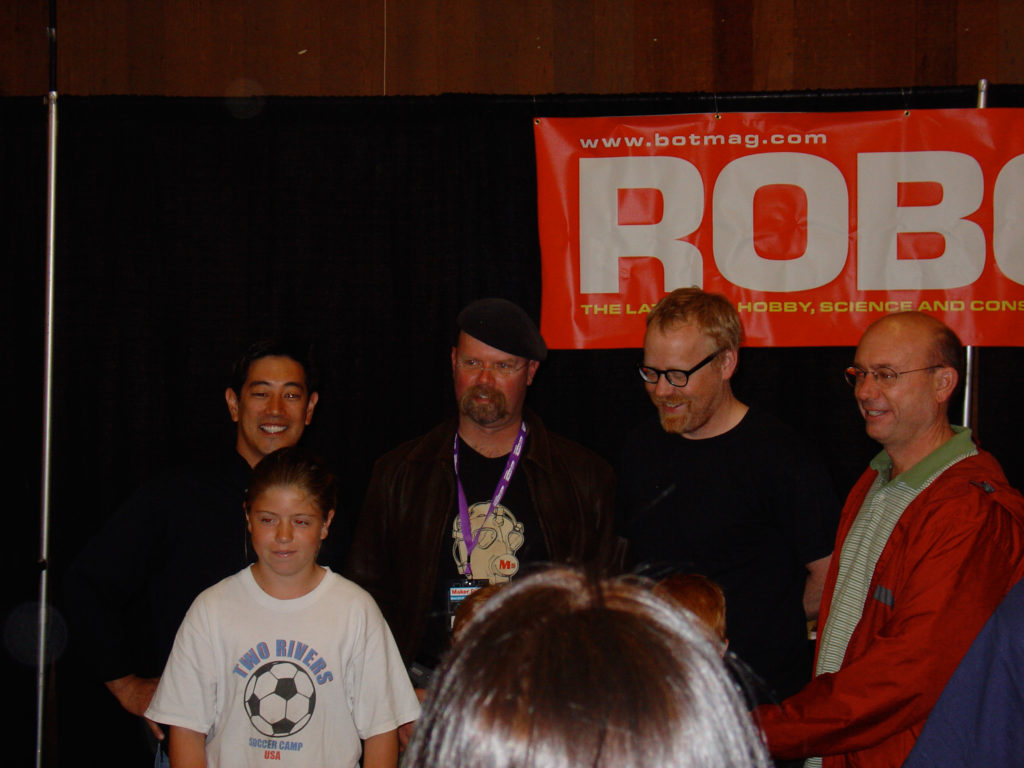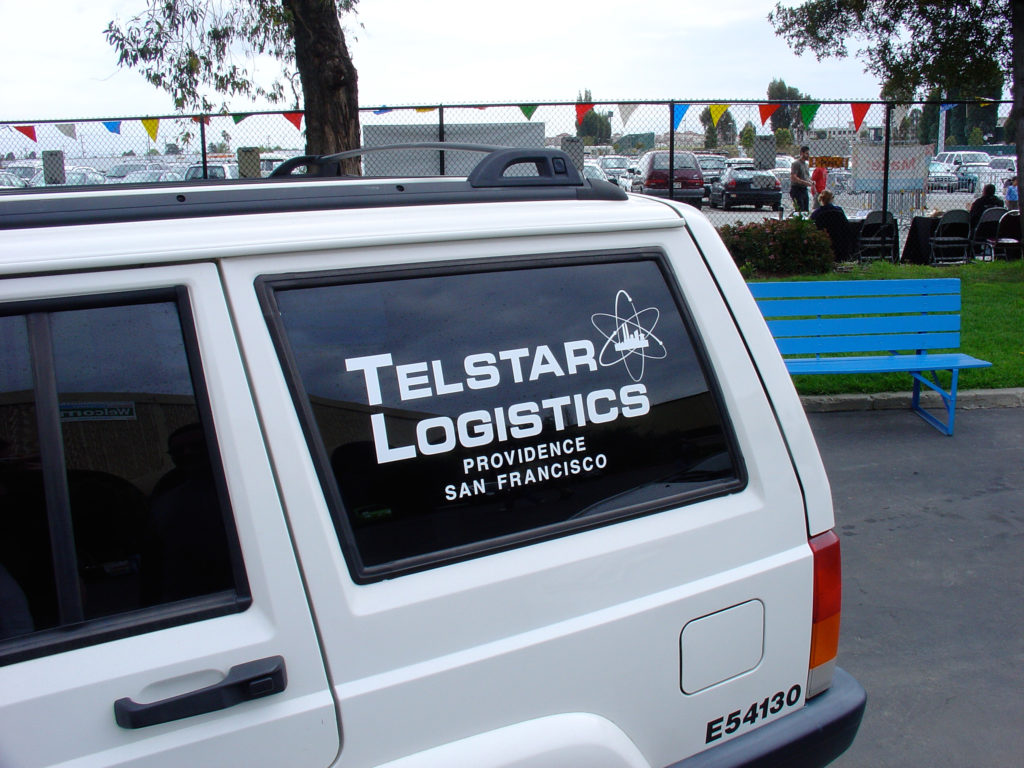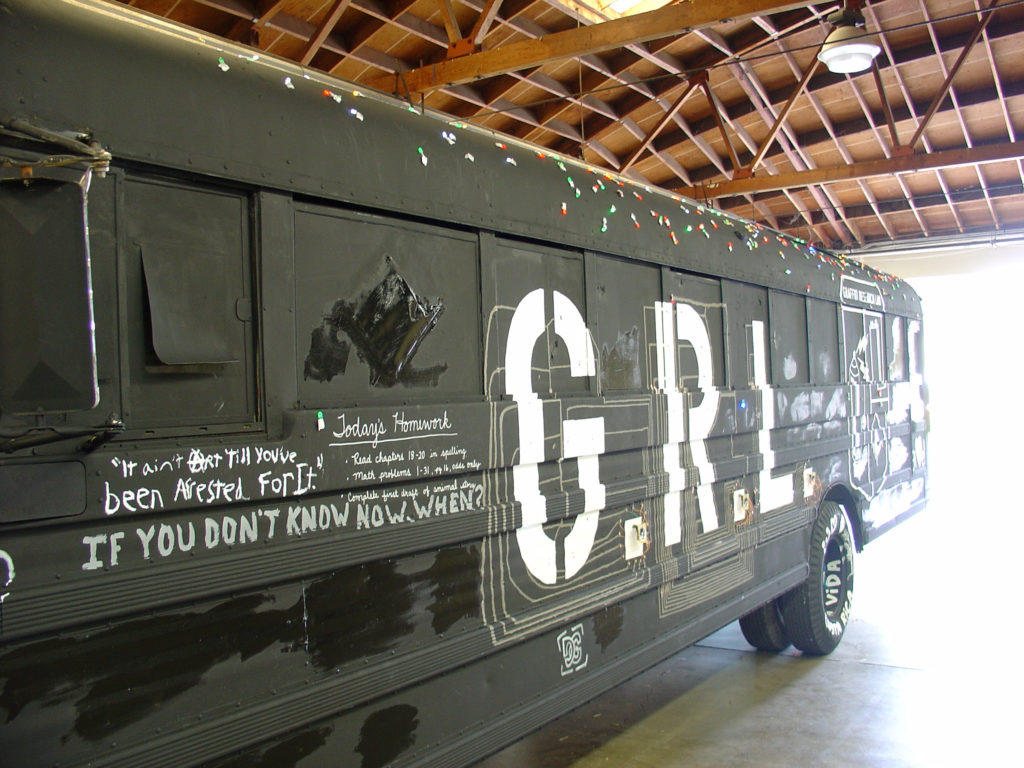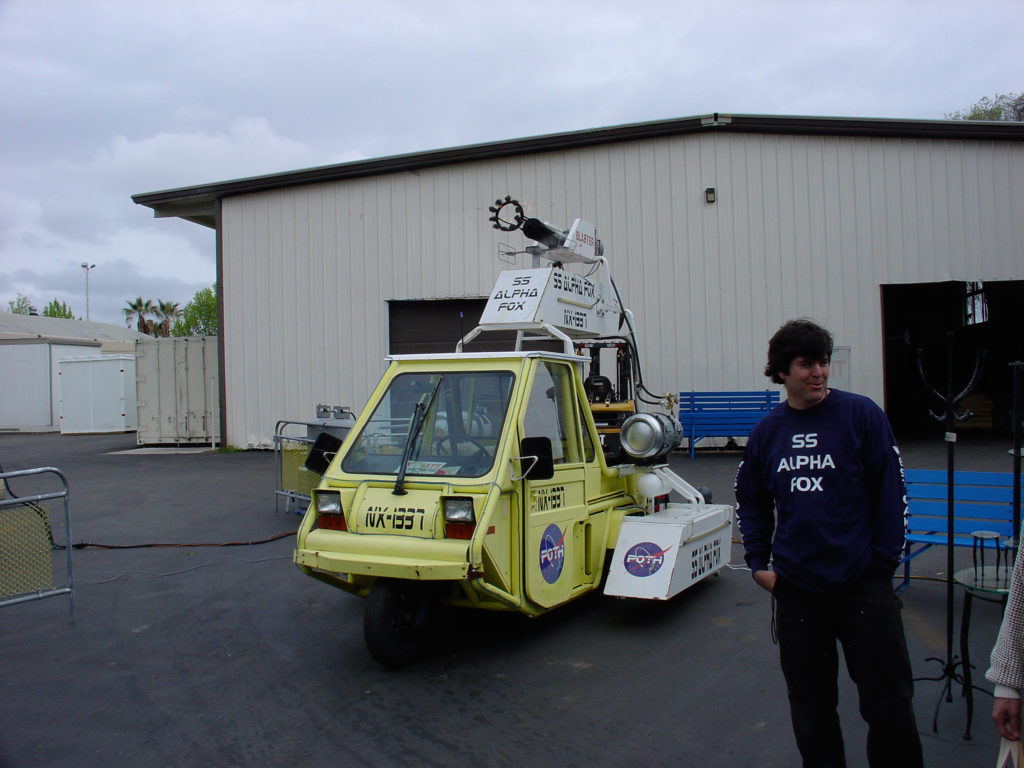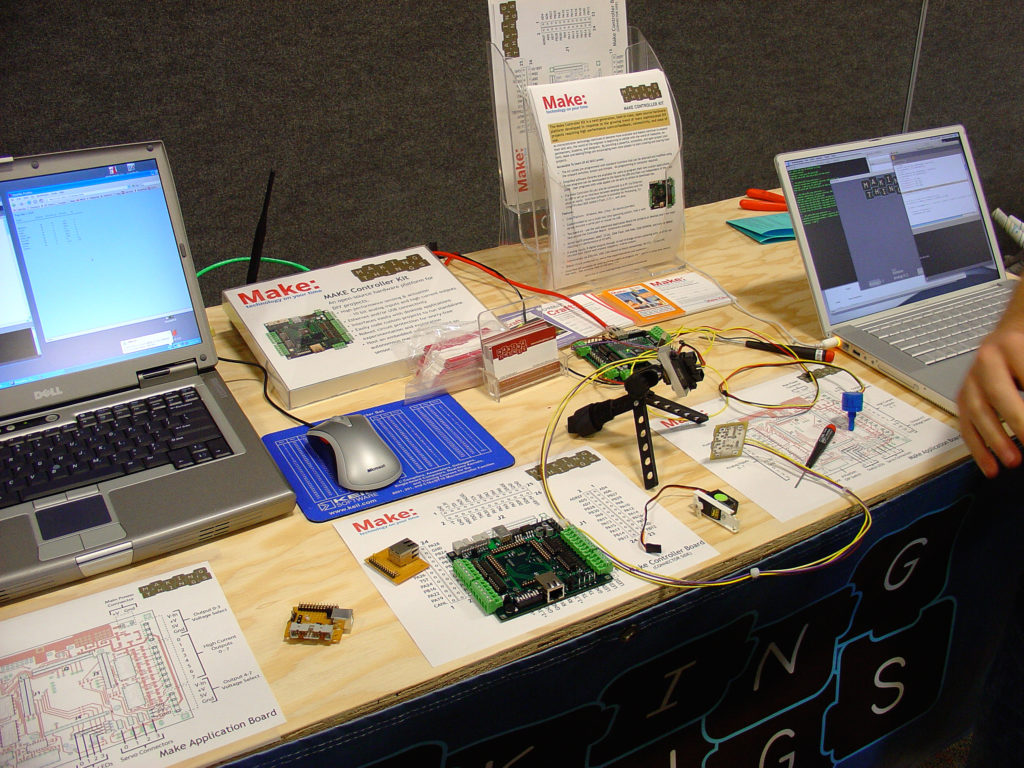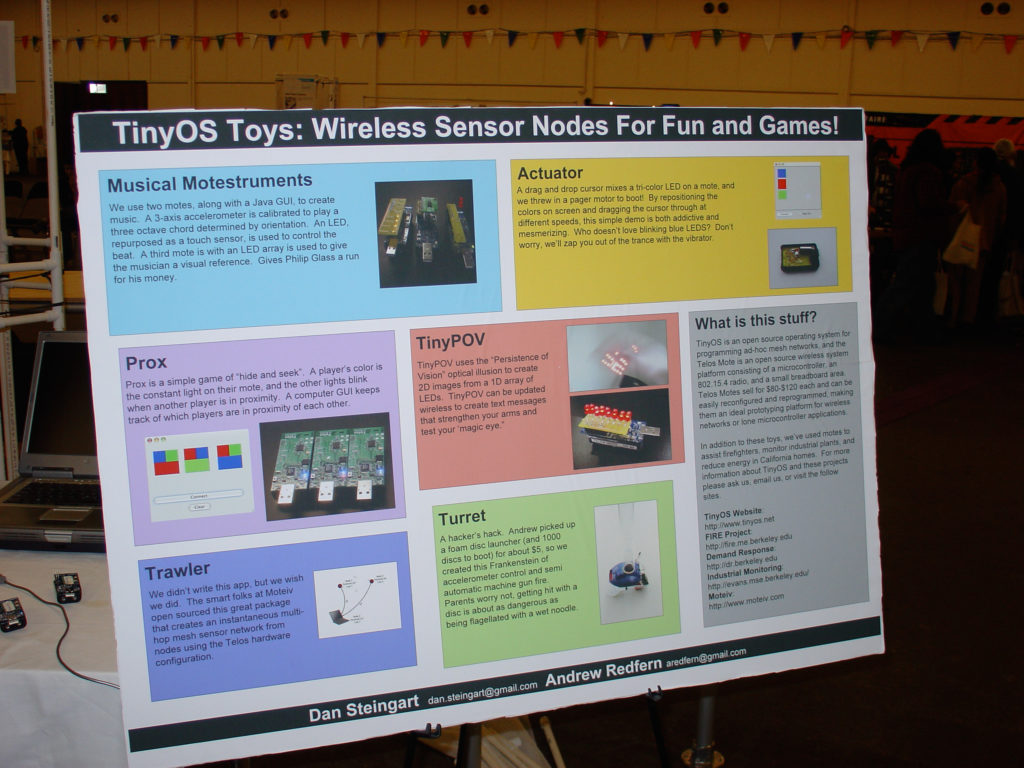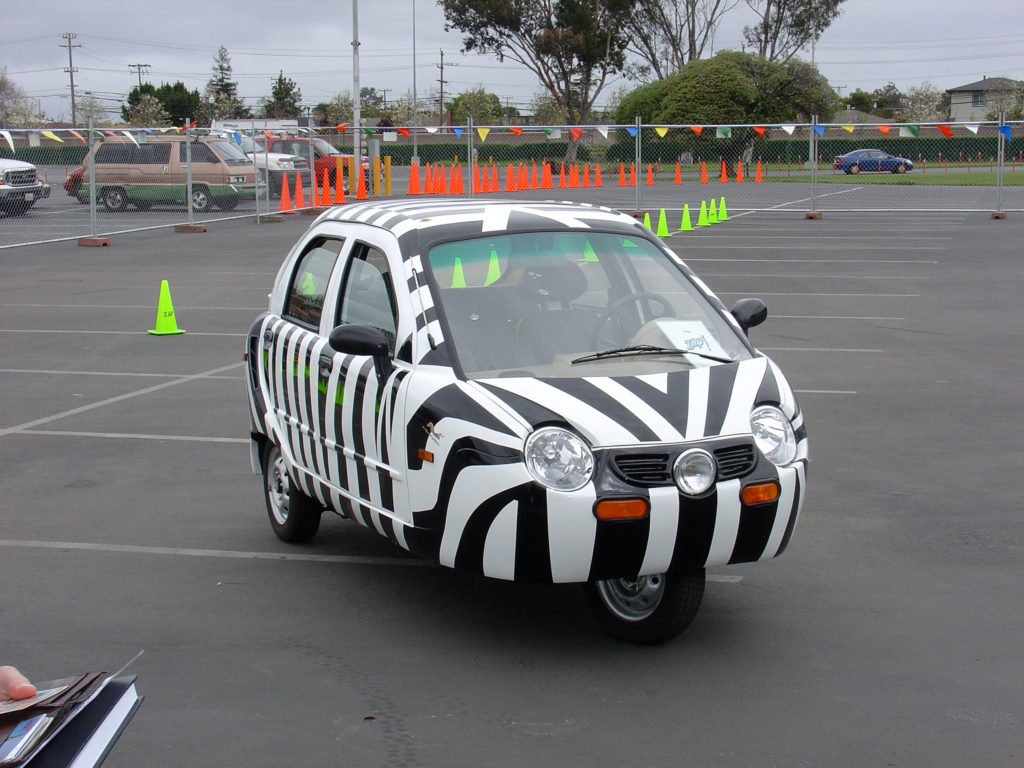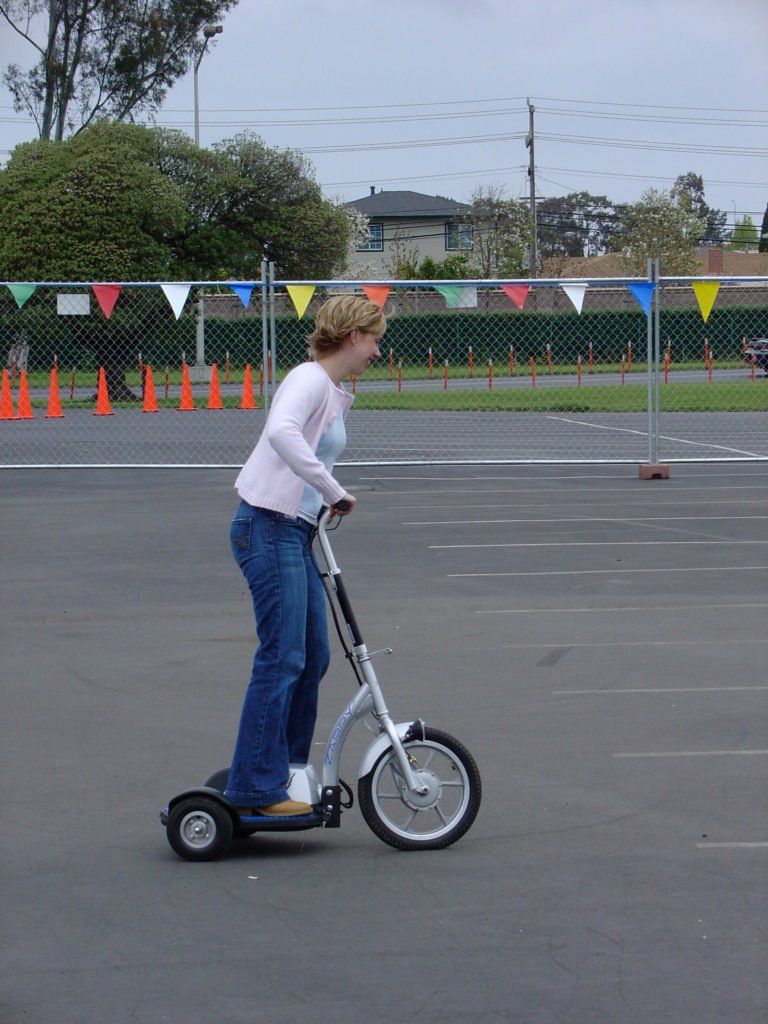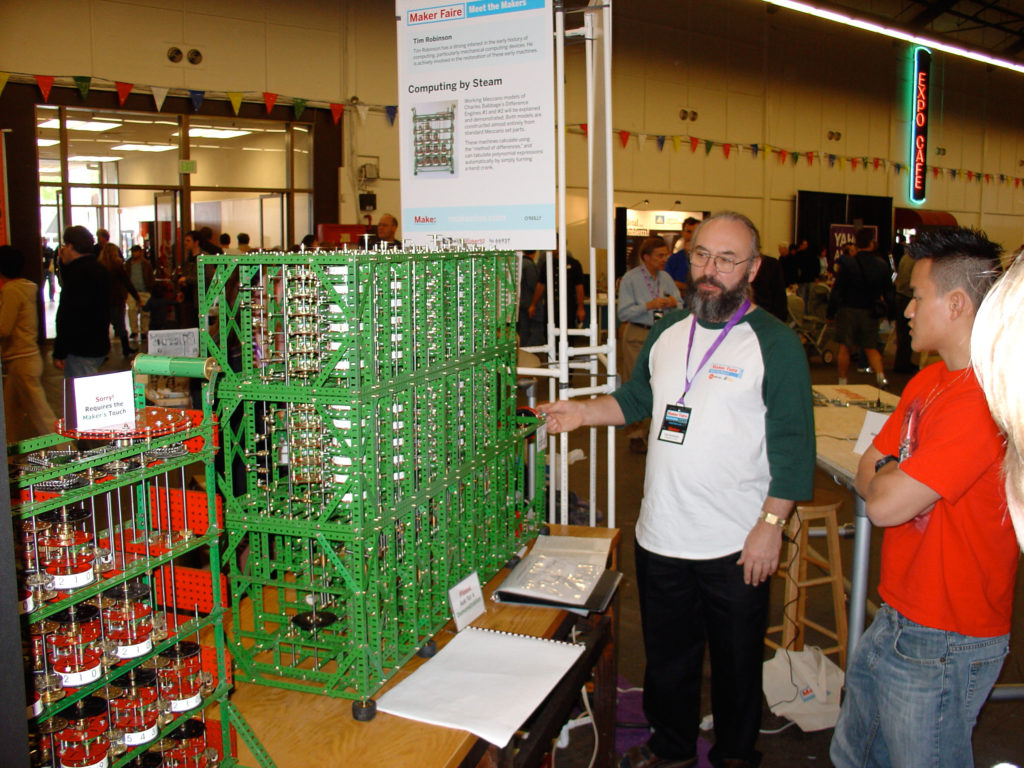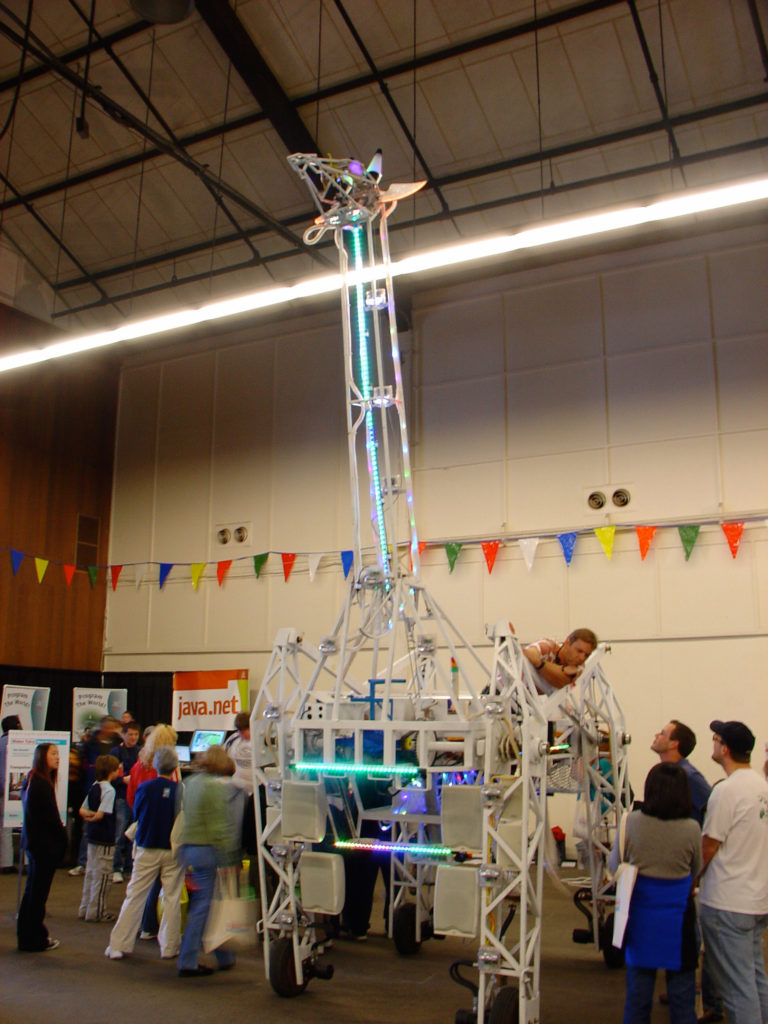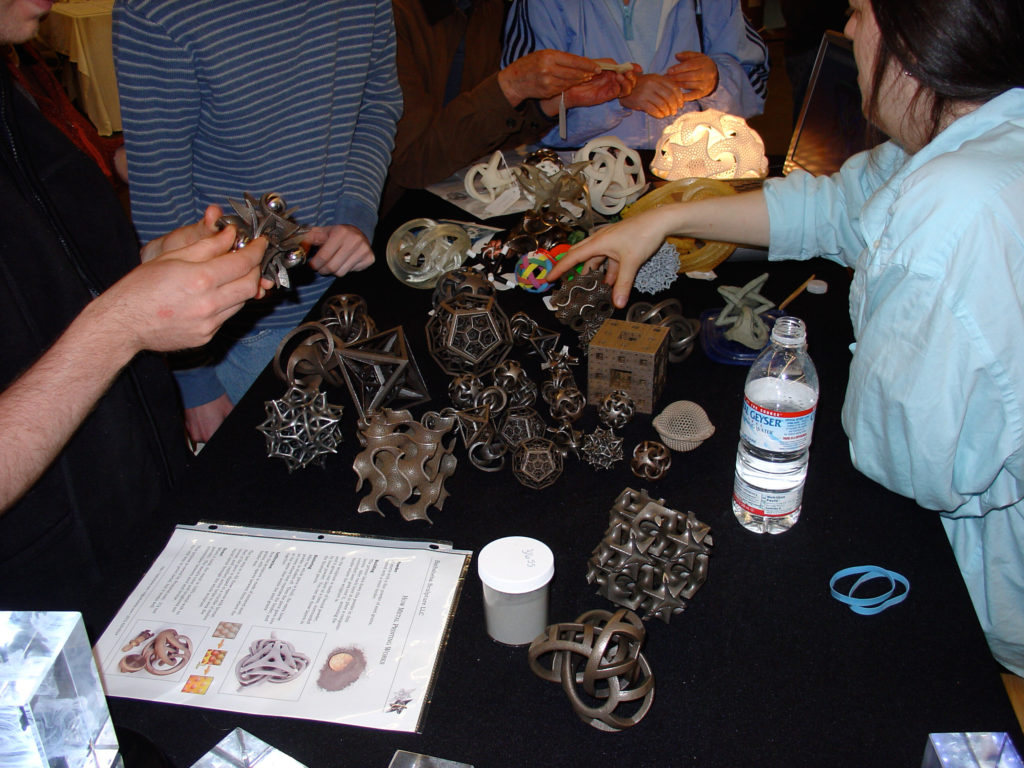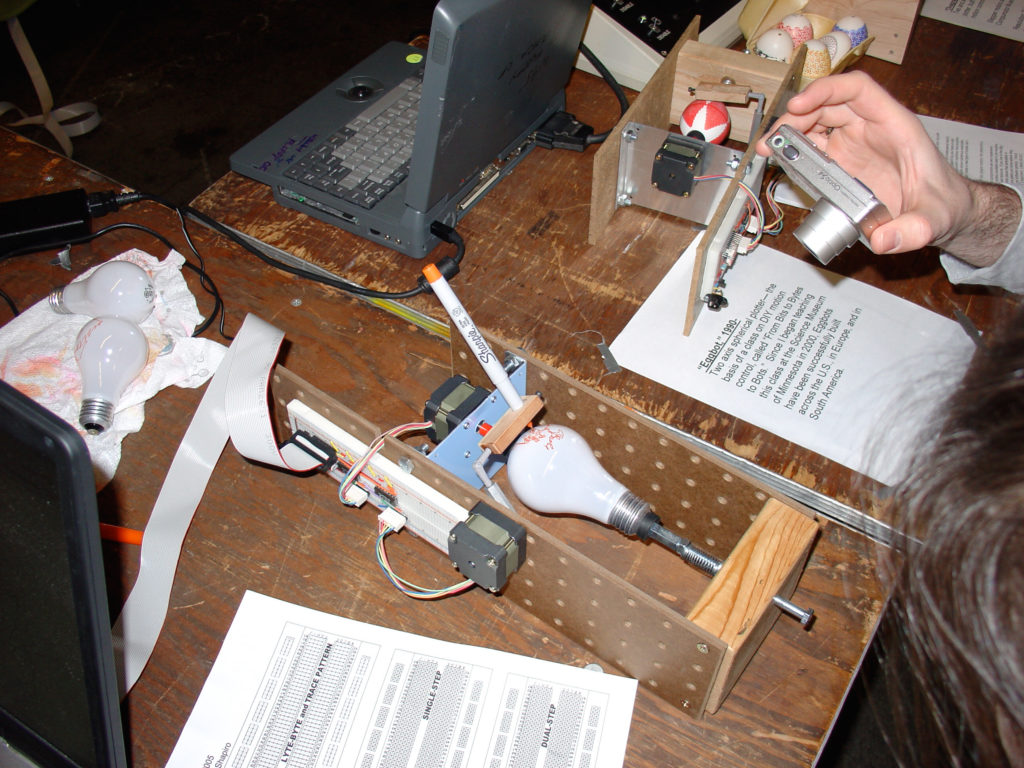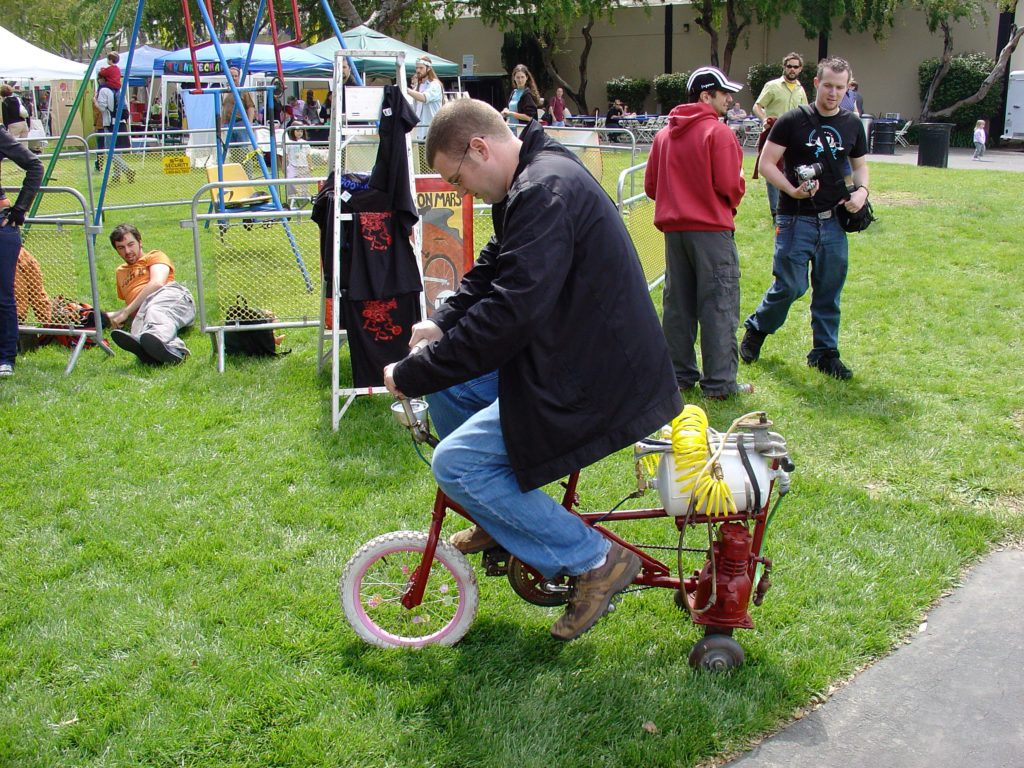 Dale Dougherty and the staff behind Maker Media and the Maker Faire – THANK YOU for years of inspiration, laughs, friends, fun, and LOTS of tasty paella. You guys rock.